Change Management
,
Digital Transformation
So, you've explained the "why" and the basic scope of your company's digital transformation, and reception seems positive overall. Congrats! But to keep your workforce hanging on, it's time to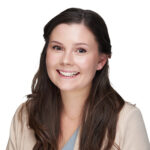 Interested to see what
ECM can do for your company?
If your current system is just not working for you, get in touch with our experts today.
We're ready to help!
Contact Us